Full Chapter – Unit Testing Economics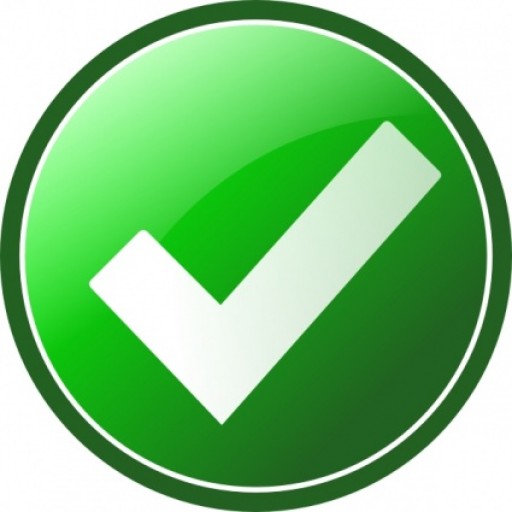 I was apparently mistaken when I said I'd publish small stuff over time. We'll see how it goes.
I've got a full chapter (so far) of Everyday Unit Testing:
• Unit Testing Economics.
– History – How did we get to where we are
– Selling unit testing – the economics behind unit testing.
– Risk and reward – Motivation of UT for the organization and personal
– The hump – The delay between writing tests and getting it.
– The death spiral – Test speed impact on motivation to continue writing tests
– The mocking trap – Impact of complete toolbox training on adoption
– Maintenance costs – How can test maintenance impacted over time
– The real time sink – Debugging costs compared to having tests
In addition, I've added a section to the Organization Strategy chapter.
• New section – Reluctant Teams (under Organization Strategy) – How people can thwart the
adoption, good intentions and bad decisions.
Download the new version, of Everyday unit testing and give me feedback!
While you're at it, spread the word. The period of when the book is going to be free is coming to a close, so help your friends to a free version while you can.