API Spy: "API Testing & Observability" [Webinar]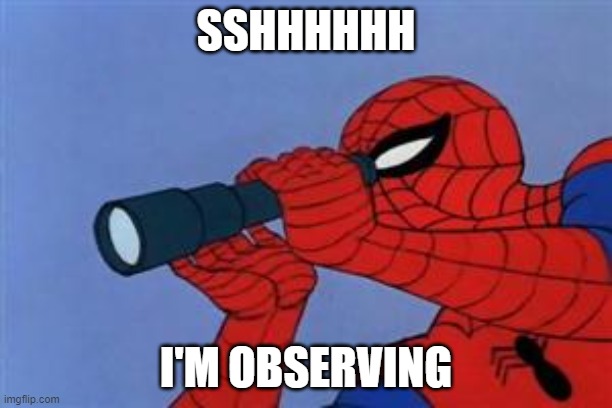 You didn't miss the "API Testing & Observability" live webinar, did you?
If you've been early enough you would hear Todd Gardner (CEO of Request Metrics) and I speaking about Canadian ash, bats and sloths.
But this is (sadly?) not in the recording. What we do have, is a discussion about why you should look at in production, at the API level, and how making this information to the development team, can improve architecture, design and even testing.
Yes! You can test better, if you knew how things are working in production. Who knew?
We do, that's why we did this session.
If you're interested in one of my API testing related courses, you should definitely contact me.