Agile Testing Days 2020 – "Better Estimation and Planning" Workshop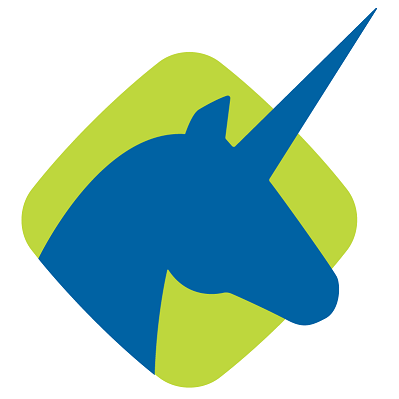 Agile Testing Days  is one of my favorite conferences. As always it's a busy (and fun) work. On the Testing side, I'm giving a 1-day tutorial on "Effective Test Maintenance". And there's always the agile side, and this is my workshop on "Better Estimation and Planning".
People who came to this workshop, said they understand planning better and deeper. This is just a taste for a whole day tutorial, but we'll manage to squeeze in a couple of ideas and exercises, from "classic" agile estimation techniques like story points, to more modern techniques of value estimation, and work breakdown.
If you haven't went to Agile Testing Days, you really need to go. And if you have, you already know.
Register here!