"The Quality Dashboard" from Odyssey 2021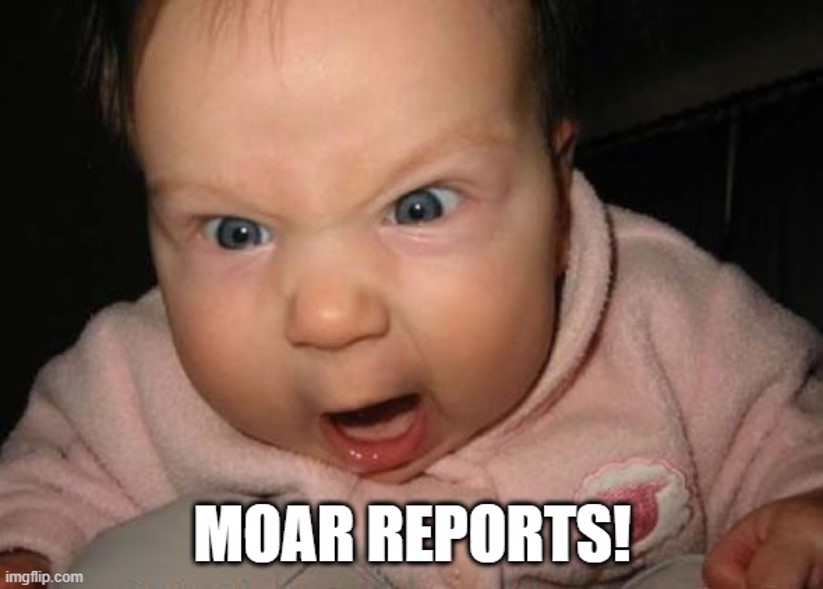 Conferences are cool, even when they take place in the online ether. So I was happy to bring an updated version of the "Quality Dashboard" session to Odyssey 2021. It's 55 minutes long, so grab some coffee, and don't let any baby get in your face until you do.
What is it about? It's the real story, not that I invent stuff (mostly), of a project I did implementing quality metrics for REST API teams . It's interesting because of the process and thinking of what to measure, and keys of success. If you want me to help you, contact me.
Here's the recording, enjoy!
Here's a note: The site is going through changes. It way look wonky, but the material is still awesome. If you found something that requires attention, let me know.