"Unit Testing for Grown-ups" Webinar Recording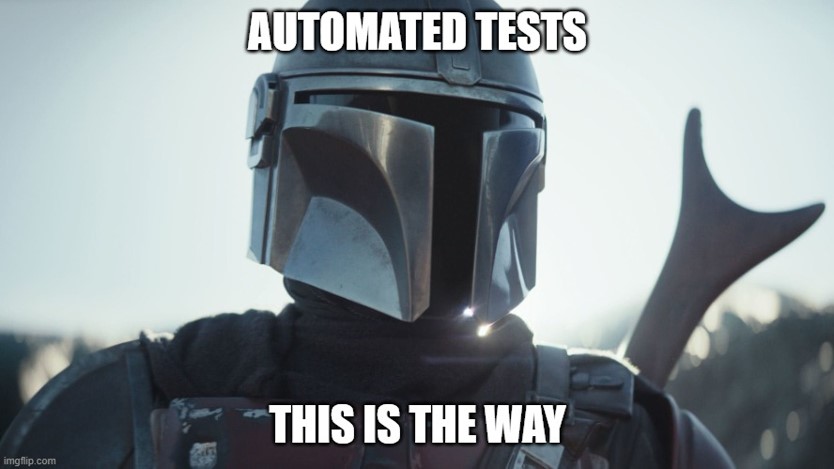 Another month, another webinar recording!
At 52 mins, this time it's about the mindset of testing. Especially when you want to introduce unit testing (or any other process), you need to understand where people are coming from. How developers think, what can help them consider change, and what objections they have (and why). Yes, some objections are not just there to get you away from them.
By the way, you should really join these webinars. I'm talking about things that are sometimes that people don't talk about, plus, I like the company!
And here are the slides.