"Postman (In an Hour or Less)" Video (Hebrew)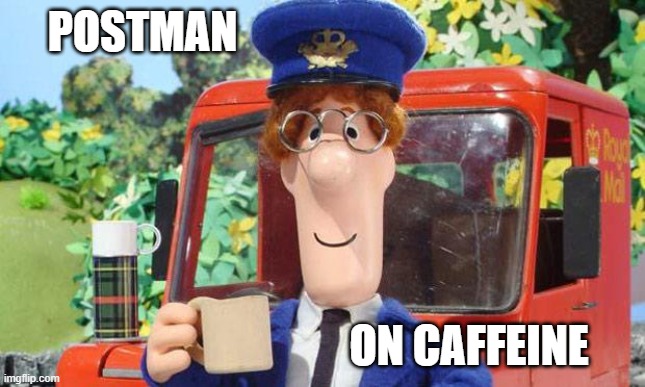 This is the recording of a Postman lightning-quick introduction in Hebrew, and based on the feedback, I'll do an English one soon. Apparently, people love tools for API testing. Or mail delivery systems.
In this one, I'm going over the structure of APIs, and jump into a quick overview of Postman, how it helps us to test APIs, where it shines, and when its dark side slides in.
If you want to get notified when the English version arrives, get on my mailing list.
And check out the whole "API Testing with Postman" course. This video is a small sample. Imagine what I can do in two days.