"API Testing Tips" Webinar Recording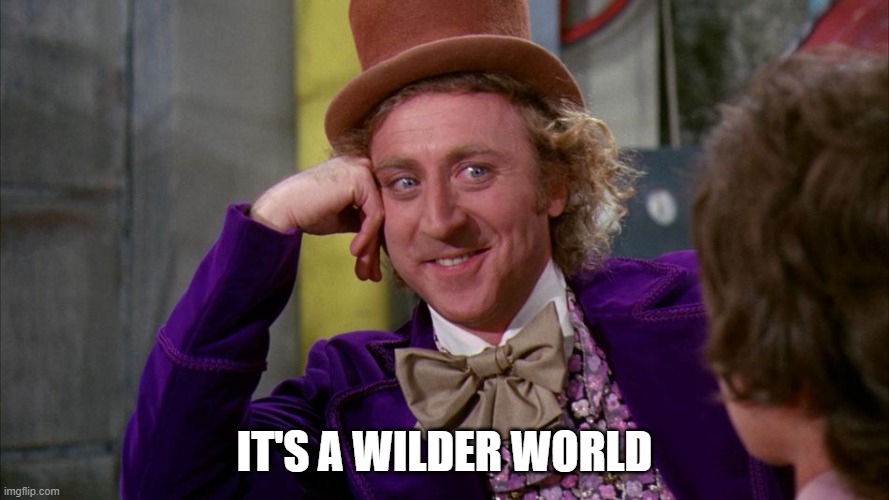 So this one's a bit depressing. Not because of the bad jokes, but it does make you think about the world, how big and complex it is, and how we are so small, and we can't do anything about it. And API testing as well.
Well, the great Cat Stevens once said it's a wild world. He meant the wild world of APIs, I mean, why would he just ride on the peace train? APIs.
Ok, enough nonsense. The thing is it is a wild world, APIs are complex, and we can't really ignore that. It's our job to test them as much as we can before they go out there.  We need to plan, because, it's hard to get by just upon a smile.
And check out the "API Testing with Postman" workshop, I think you'll like it.
Here's the recording.