"Spring Testing Tips" Webinar Recording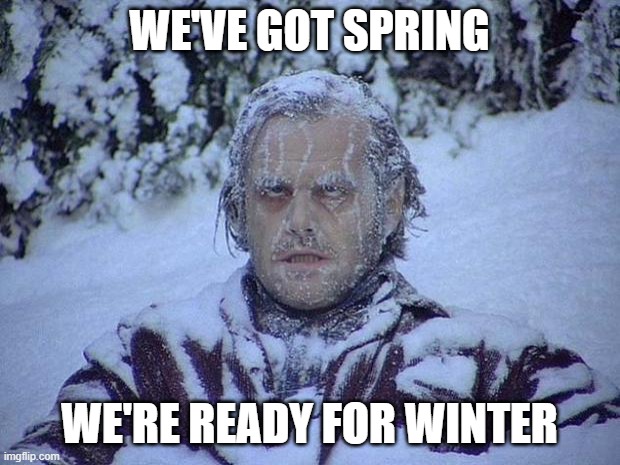 SPRING IS HERE!
Well, not really. Well, according to my window it looks like it, but the calendar says otherwise.
But the recording of the Tips for Spring Testing webinar is here. In fact, it's just below.
Check it out!
Oh, and if you're interested in some training on these topics, let me know!