The Quality Dashboard – TestCon 2020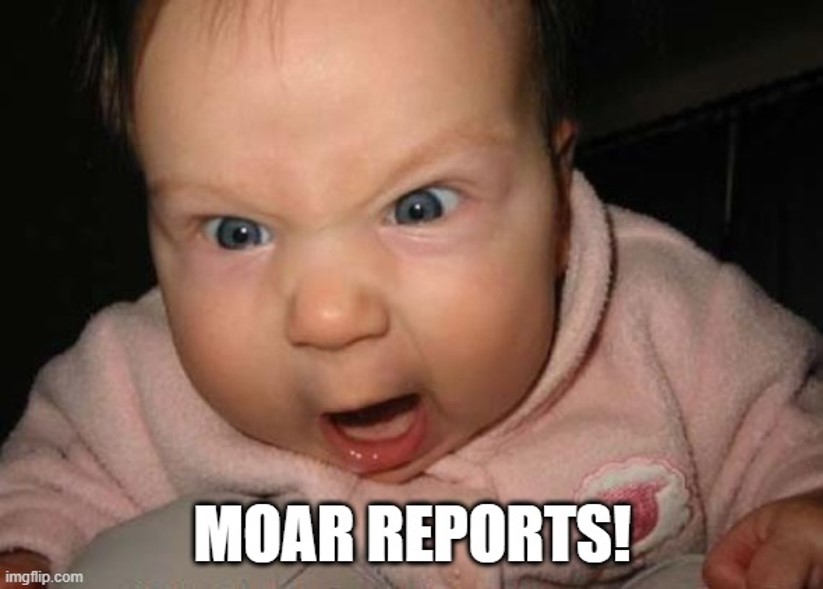 This is the "Quality Dashboard" presentation I gave at TestCon 2020. It's 36 minutes long, so grab a cup of joe and enjoy.
What's it about you ask? It's about my experience building with a client a bunch of quality reports, that actually matter – where developers can look at the test reports, SonarQube and others, and can improve their code, their tests and coverage. And where managers can get an overview of the quality picture that actually means something.
And that Guinea pig plays a big part of it.