TestIL Presentation: Zen and the Art of Test Maintenance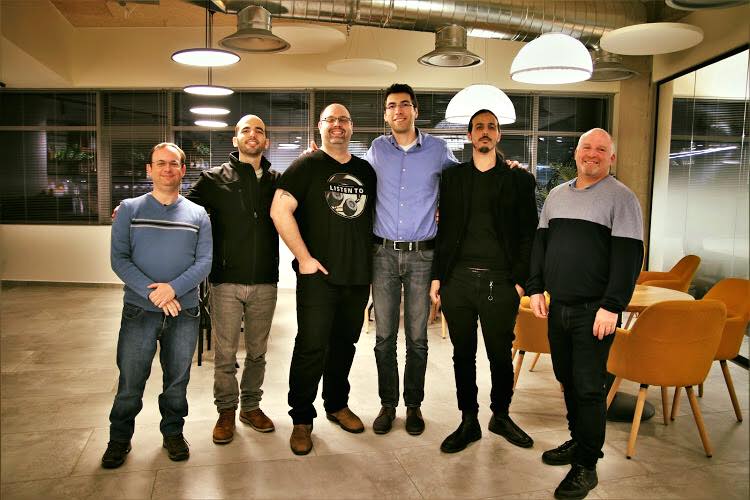 Making the "Zen and the art of Test Maintenance" workshop into an hour long presentation, I made way north on a dark and stormy night. It was lovely to see old and new acquaintances.  I saw a nice demo of  new-ish open source tool called Oxygen, presented by Nick Dimer. Thanks for the organizers of the meetup, Nitzan Goldenberg and the hosts in Bar Lev HiTech Park. And to Bar Gothertz for the photographs like the one on top!
This will come in soon to the Israeli center soon. And as always, if you want to experience the full workshop, test refactoring galore, let me know in the comments.
Here are the slides: