Remote Work Is The New Black – Part I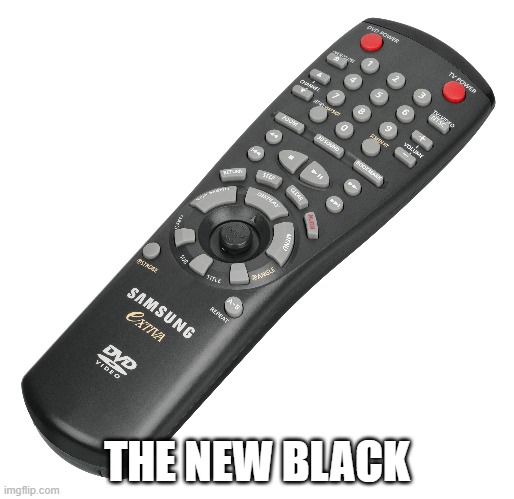 I looked around the office, and there was no one working. No typing. No staring confusedly at code. No arguments about where to eat lunch. Empty rooms.
There are more and more workplaces like that. People start remote working, or on leave. Or worse.
But how does work continue? Slowly. Very slowly.
We believe we will live through this. No, not the virus.
The period until victory and when life resumes. But as a team, and as team leaders we want to continue working with the processes we had success with before. Now it's a whole new world of remote work we didn't prepare for.
We don't know how to make the jump. The result is work slowing down.
I'm going to write for a while about different problems I see happening, from the remote worker's perspective, but mainly from the whole team's perspective. It's how to keep the team development standards as much as possible in a remote world.
The next post is going to be about the first thing we notice: Lack of accessibility, and how to counter it.
In the meantime, if you want my help to get your team working again in the age of COVID-19 check out my First Aid Kit program.